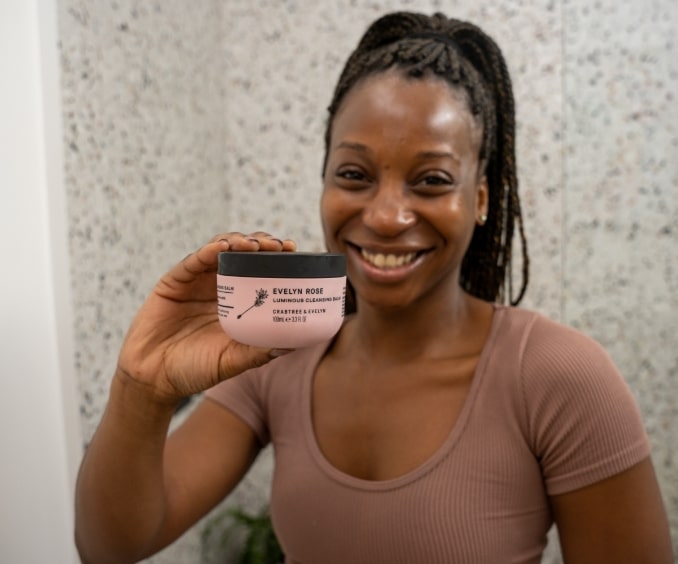 Luminous Cleansing Balm
Full of hydrating, glow-enhancing rosehip seed oil and nourishing avocado oil.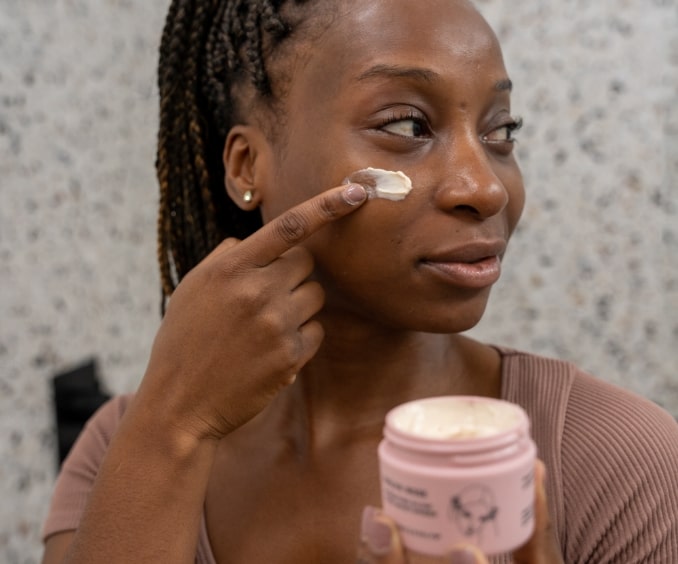 Hydrating Glow Face Moisturiser
Niacinamide, micro-algae and rosewater deliver instant radiance and all-day hydration.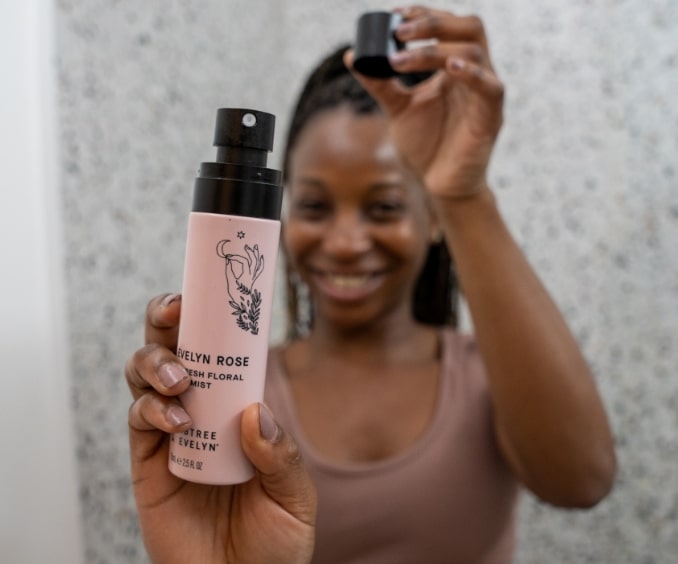 Refresh Floral Face Mist
Replenishes skin with moisture-boosting hyaluronic acid and soothing rosewater.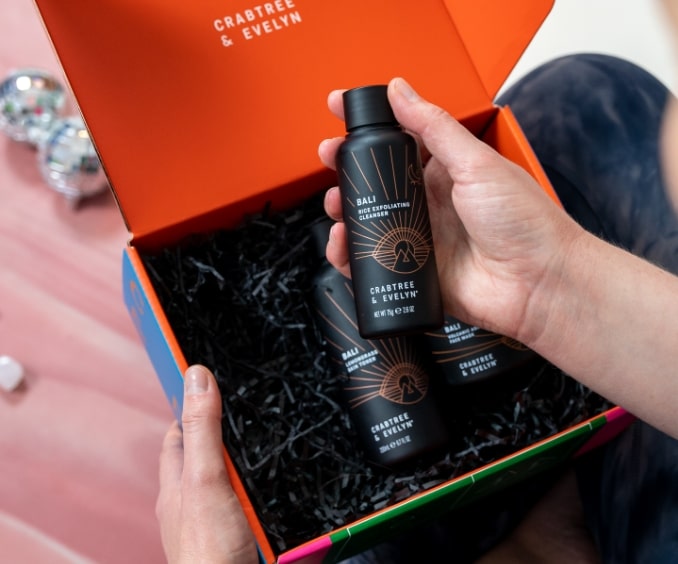 Rice Exfoliating Cleanser
Made with microbead-free, gently buffing rice powder and oil-absorbing bamboo extract.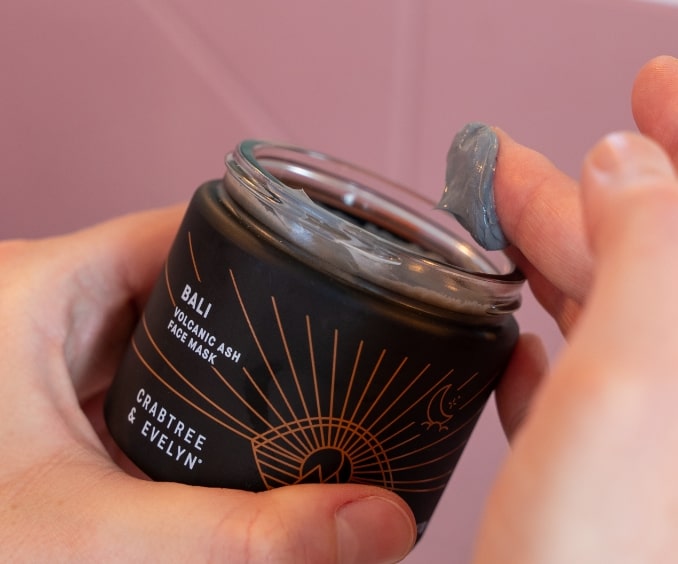 Volcanic Ash Face Mask
Exfoliating volcanic ash meets clarifying charcoal and kaolin clay. A weekly skin detox.
Lemongrass Skin Toner
Balances with purifying lemongrass and hydrating aloe vera, for a fresh-faced glow.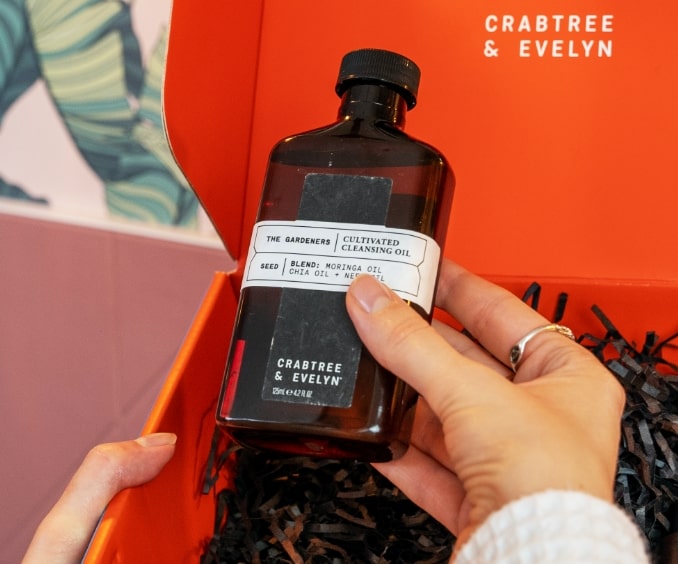 Cultivated Cleansing Oil
With nourishing chia, neem and moringa seed oils to replenish while deeply cleansing skin.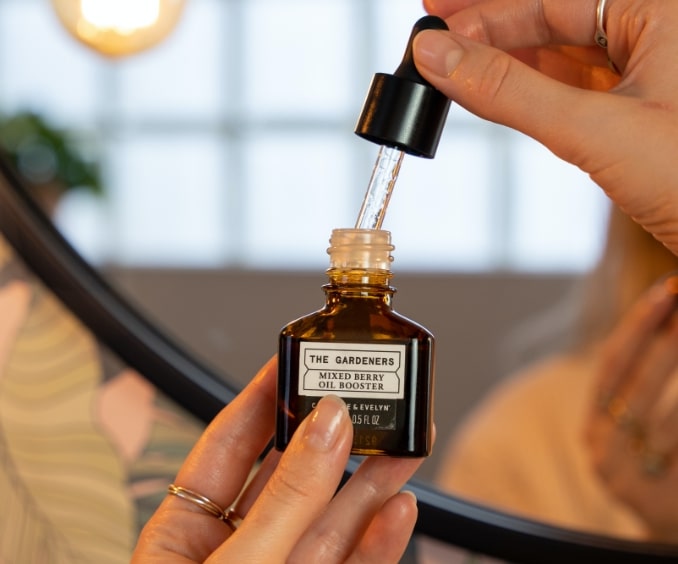 Mixed Berry Oil Booster
Antioxidant-rich acai and goji berries are packed with brightening vitamin C to glow all night.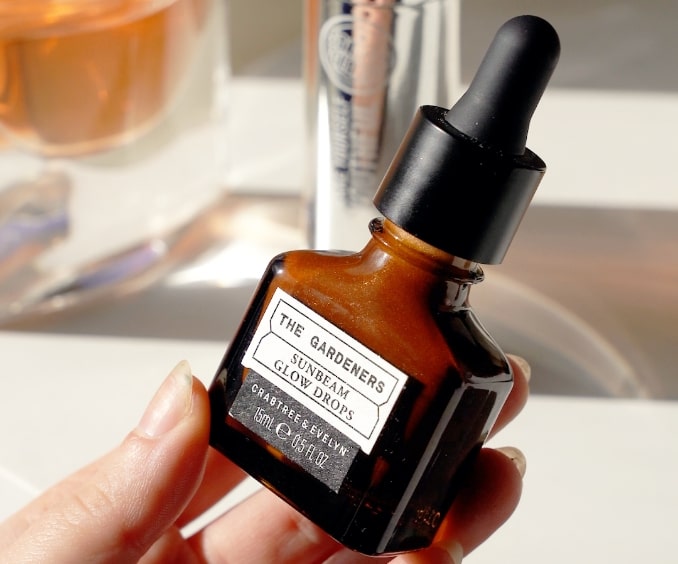 Sunbeam Glow Drops
Skincare-meets-makeup, with moisturizing snow mushroom extract and shimmering mica.
Refresh + Renew Face Foam
Powered by apple AHAs to cleanse and brighten, gently removing dead skin cells.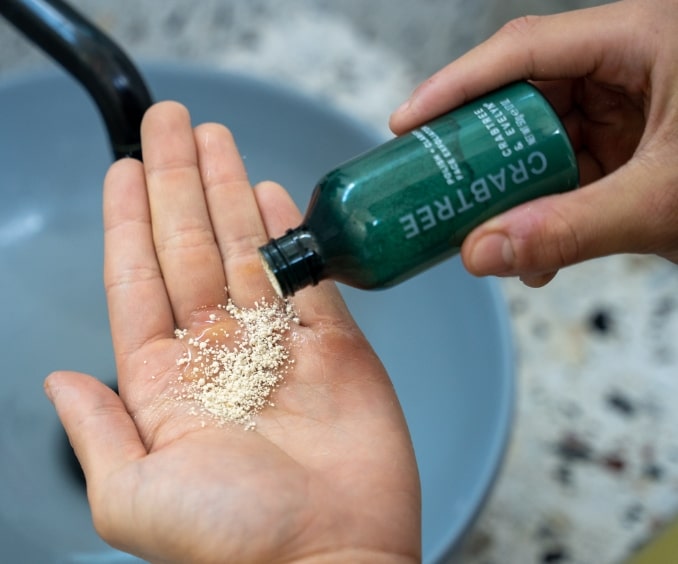 Polish + Clarify Face Exfoliator
Skin-polishing grains of apple fiber, bamboo extract and illite clay smooth and brighten.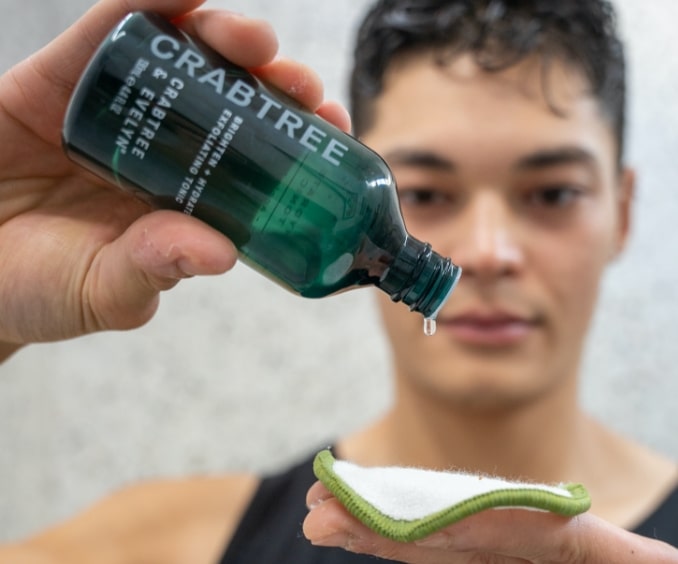 Brighten + Hydrate Exfoliating Tonic
Sweeps away dullness with an AHA + BHA blend of malic, glycolic, lactic and salicylic acids.